Another significant update to employers that have Commercial Licensed Drivers across the country, the FMCSA has announced the release and registration for the New CDL Drug and Alcohol Clearinghouse. This online database is to provide effective and accurate information regarding their current CDL drivers and prospective CDL drivers Drug/Alcohol testing outcomes. Providing direct and instant access to this type of information will allow employers to make informed hiring and safety based decisions when putting individuals in safety sensitive positions.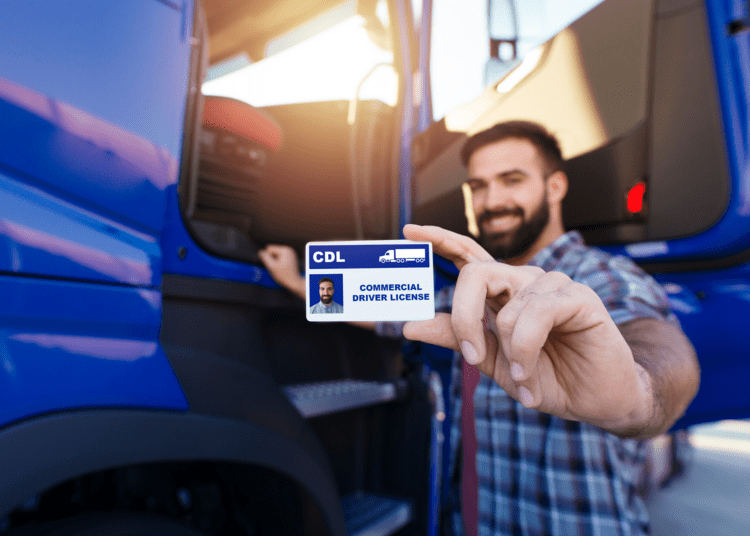 Registration has opened for all Motor carriers on September 28th, 2019. At this time, employers need to access the Clearinghouse for creating an account and informing themselves on how the database works and their abilities for utilization. Mandatory reporting use of the online database begin on January 6th, 2020.
Key Points:
Education is key, Motor Carriers and Drivers need to know the details to this new program and compliance mandate;
Registration opened on Sep. 28, 2019 ;
If you utilize a TPA (Third Party Administrator), contact them to see if they are capable to assist in the clearinghouse query and reporting,
When you register, make sure to include and designate your TPA(s) in your company profile during the registration process. Your TPA(s) will then be able to take the required actions (pre-employment and annual queries, and reporting of information) on your behalf if you want them to do so;
Update your current DOT drug and alcohol testing policy to include the additional, required content listed in the Clearinghouse rules at Section 382.601, and any additional company policies you might want in place prior to full implementation;
Update your hiring procedures and include the inquiry notification to your driver-applicants;
Also update your internal policies and driver files to reflect the query being made annually and complete an authorization form for each driver (see attached template from FMCSA);
When you log into your account, a selection of how many queries are needed, chose a "bundle" that best fits the amount of drivers and prospective hiring candidates.
Complete this between November and December of 2019.
Please see the attached information brochure for keys dates and information to get started. You will find additional resource links for facts on responsibilities of employers, drivers, TPA, SAPs, and MRO's.
There is an associated cost to this database, which "Query Bundles" can be purchased that fits your company needs. Please see the link for detailed information.
Register here- https://clearinghouse.fmcsa.dot.gov/Register
Basic Brochure- https://clearinghouse.fmcsa.dot.gov/Resource/Index/Employer-Brochure
Information on Query Purchasing - https://clearinghouse.fmcsa.dot.gov/Query/Plan
Information for Drivers, TPA, SAP's, and MRO's
https://clearinghouse.fmcsa.dot.gov/Resource/Index/Driver-Brochure
https://clearinghouse.fmcsa.dot.gov/Resource/Index/CTPA-Brochure
https://clearinghouse.fmcsa.dot.gov/Resource/Index/SAP-Brochure
https://clearinghouse.fmcsa.dot.gov/Resource/Index/MRO-Brochure