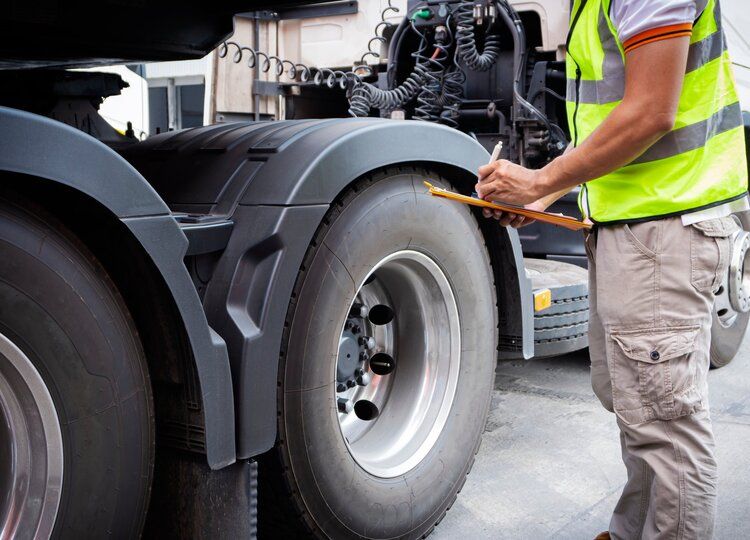 It has been a challenging year, and despite many insurance companies giving "premium holidays" due to the lack of use, the insurance companies continue to lose money. It has been a tough few years for commercial auto insurers, and you have experienced their pain in the form of increased auto rates and premiums.
Unfortunately, as the below article references, 2019 was the industry's worst performance in over a decade. For every $1 of premium the industry wrote in commercial auto insurance, they paid out $1.09 in claims.
U.S. Commercial Auto Insurers Report Worst Losses in Decade: AM Best
There are many reasons why insurers continue to lose money insuring commercial autos, but we want to focus on how you can keep your rates as low as possible. It starts with preventing the avoidable claims.
Keep your drivers up to date on the manufacturer service bulletins.

Having to replace a transmission because the drive train wasn't disconnected is an avoidable claim.

Keep the customers out of your garage area and away from the repair area.

This year we have helped a number of our clients navigate claims involving injured customers. The customers were injured in the garage or due to their proximity to the area of repair.
It's the little things that often make the most significant difference. The best accident is the one that doesn't happen!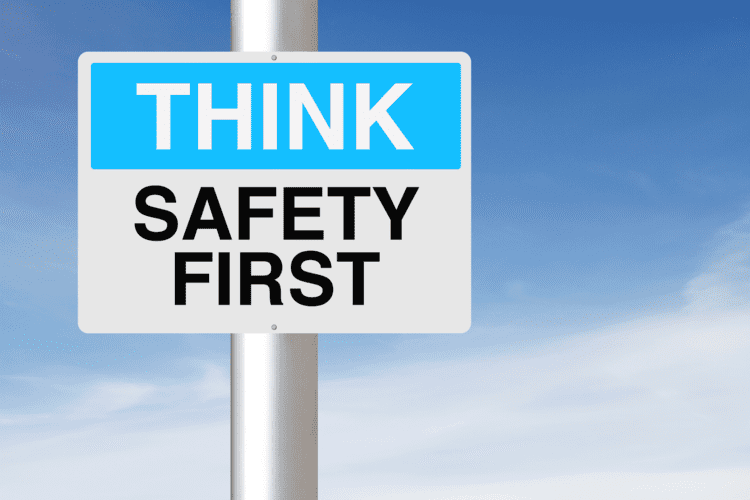 Be safe out there, and let us know if we can help.