There is so much more to protect than "just a cabin".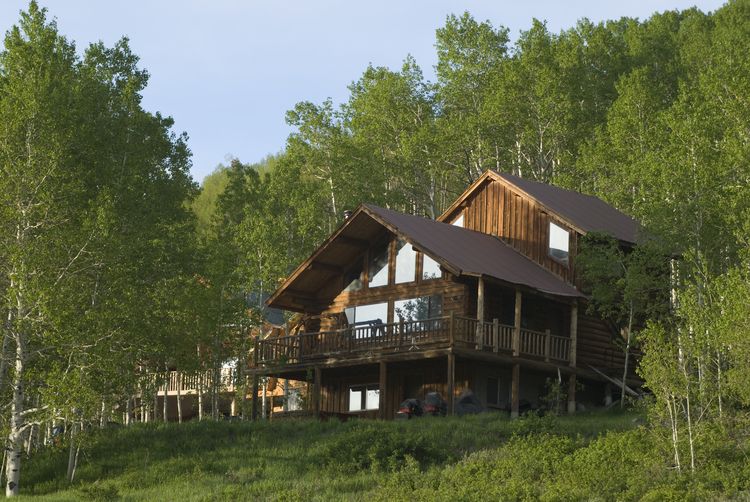 At Wichert Insurance, we have multiple companies willing to provide you with options to cover you from A to Z.

Building or Cabin
Contents
Liability
Rental Income
Umbrella
What is Cabin/Vacation Rental Insurance?
Do you advertise your cabin rental home online on sites like Hocking Hills, Vrbo, and Airbnb? If you're counting on your homeowner's insurance, landlord insurance, or a host liability policy to protect your cabin/vacation rental property, you could be opening yourself up to some serious financial risks. Listing your property as a short-term rental requires specialty coverage that will protect your income, your property, and its contents from the unthinkable.
Cabin/Vacation rental insurance is a specialty coverage.
As a comprehensive solution designed specifically to protect short-term rentals, vacation rental insurance closes all the gaps in coverage and addresses the unique risks that you face.
Why do I need Cabin of Vacation Rental Insurance?
You need Cabin/Vacation rental insurance for one simple fact – short-term rentals are considered a business activity. In most cases, standard Homeowners' insurance excludes business claims.
Once money changes hands between you and your guests staying at your property, your homeowner's insurance may not cover your property or your liability.
Whether you're renting out your property only a handful of times a year or you're scoring bookings every weekend, you can't afford not to protect your cabin/vacation rental business from the unforeseen.
It is vital to have the proper insurance coverage. Damage to your property and it's contents can cost you a pretty penny in out-of-pocket expenses, and any claims or lawsuits from guests can put your personal assets at risk.
---
Call Matt Mahaffey today to learn more about protection for you and your investment. (740) 785-9430