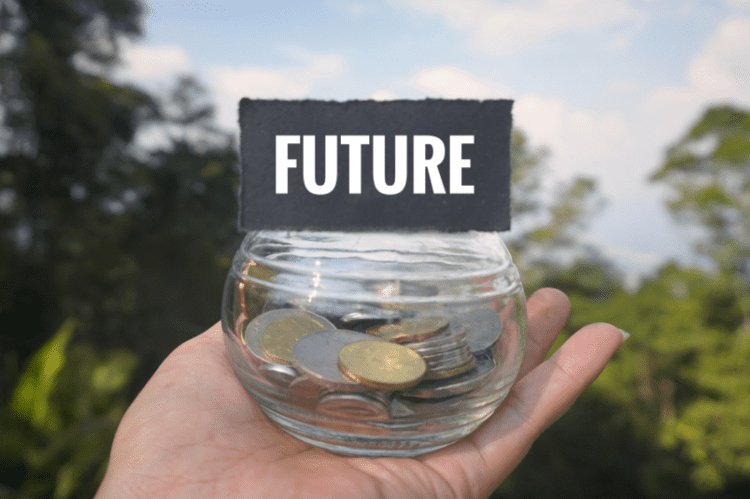 Ah, that Empty Nest feeling! For the first time in ages, you're cooking for two, shopping for two, and paying for two. Now is the time to live it up, right?
Go on, celebrate—you've successfully launched your brood into the world, and while the empty nest comes with a mixed bag of emotions, it feels good to be able to reconnect with your spouse after all this time focused on your kids.
With any major life change, it's a good time to reassess your financial goals and planning. Now that the kids are out of the house, here are four moves to make, now, to set you up best for the future.
Improve, Repair, and Prepare to Pay Off Your Home
Now that there aren't children around to beat up on the walls and floors in your house, it's time to repair and improve those neglected spaces in your home. Your home carries significant equity, but if areas have come under disrepair, it will be more difficult to get the value you want out of your home when it comes time to sell. Only invest as much as will increase the value of your home—expensive renovation projects might seem like a great idea, but if you aren't likely to get the same or more return on your investment, then leave those improvements to the next owner.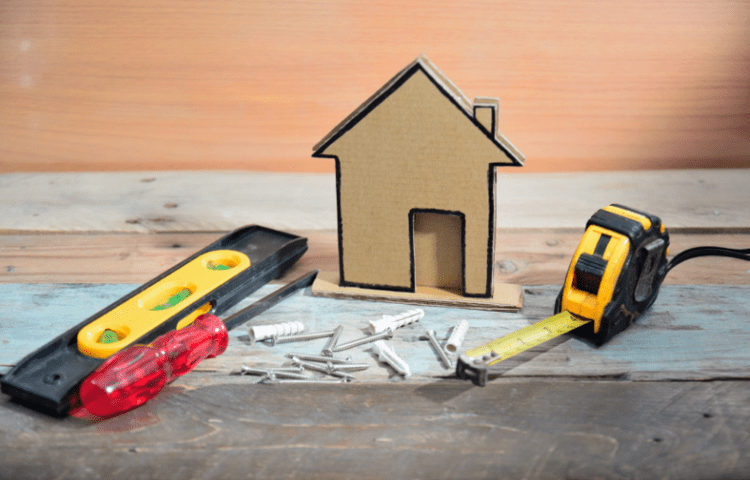 Now is also the time to work on paying down your mortgage, and the sooner, the better. Some experts recommend having your mortgage paid outright by the age of 45, but on average, individuals anticipate having their mortgage paid by the age of 59. If you have a while to go on your mortgage, calculate how much time you have until retirement to determine how much you need to be paying monthly to make sure your mortgage is paid off by the time you retire. There are many online mortgage calculators to help you determine the appropriate monthly payment, or reach out to your lender directly.
Ideally, you'll have your house paid for well before you retire so that you can drop that extra spending money into your retirement plan.
Which leads us to…
Evaluate and Increase Your Retirement Contributions
You are entering your prime earning years, hopefully with the least amount of debt and lower monthly expenses (because of those kids being gone). With more disposable income available to you, we recommend putting away 15%—or more, if you can afford it—of your salary into an IRA or 401K.
Think about Downsizing, and Not Just Your House
You bought your home to accommodate a growing family, but without your kids around, now the place seems big… and empty. Before you start redecorating the kids' rooms into guest bedrooms and buying more furniture to fill out the empty spaces, you might want to consider downsizing to a smaller place that is more practical for this stage of life and that will be more manageable as you enter retirement.
There are probably other areas of your monthly budget that could be downsized, besides your home. Look at the monthly subscription services you have and cancel whatever you aren't using anymore. Consider trading in your gas guzzler for a more fuel efficient vehicle. There are likely many ways you can save by a quick revisit to your monthly budget.
Hand Off Financial Responsibilities to Your Kids
Once they've flown the nest and secured their first steady job, it's time to release your grown children as dependents, which means cutting off the expenses you may have been covering, including cell phone bills, auto insurance, car payments, and more.
This doesn't mean you can't help your struggling kid out, of course—we all need a little leg up from time to time—but now that they are adults, they need to take on their adult responsibilities.
After you've had these conversations, it's time to take a look at your insurance plans, as well. You could save quite a bit of money by updating the terms of your homeowners, health, and auto insurance.
If you want to learn more about ways you can be saving now that your children have moved on, connect with one of your local Wichert agents. Wichert Insurance is a leading provider of personal insurance coverage for families throughout Ohio, Pennsylvania, and Florida. We can help you make wise and informed decisions about the proper insurance coverage to save you money without sacrificing the need to protect your home, property, and people.