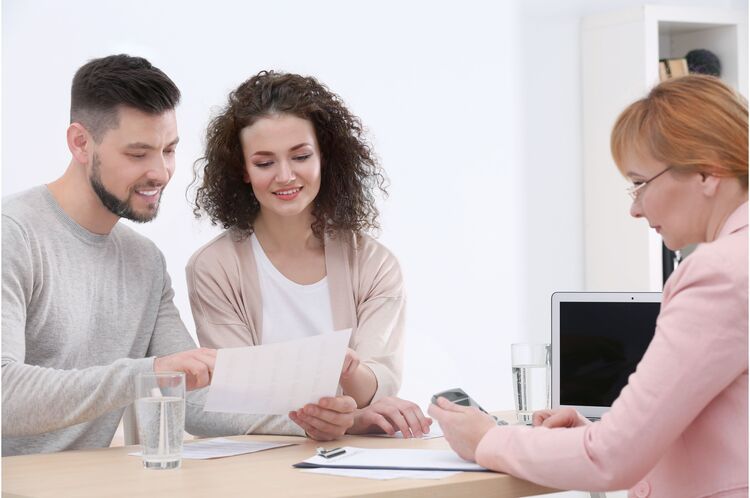 Did you just hang up on your insurance company because they left you on hold again, and that's the last time you're going to stay on the line and listen to their automated teller tell you all service providers are busy? Maybe you received your most recent statement, and your rates are up again with no apparent reason. Or, perhaps you just bought another car for a new driver, and you've been meaning to reevaluate your insurance rates and shop around a little.
No matter what the reason, knee jerk reaction or curiosity, it's perfectly acceptable to shop around for a new insurance provider. After all, you aren't married to your agent. That being said, if your agent doesn't know you from Adam, you might not be getting the service you deserve.
Switching insurance providers, no matter what insurance coverage you need, doesn't have to be a headache. Before you start making phone calls and submitting website contact forms, it's best to know your reasons for switching. There are lots of reasons why people research new insurance companies; knowing your motivation will help you make the best choice for your next stage of life.
Here are some common reasons why people choose to change insurance companies:
Better Service
At some point, the speed and convenience of signing up for point-and-click insurance fades out of importance. This usually happens when you have a real-life claim you need to submit, and the level of service you were promised is underdelivered. That's okay. Those insurance providers serve a good purpose, but maybe now is the time to turn to an independent insurance agent. Someone who can cater to your individual needs, someone who knows you by name, has you saved in their cell phone, and can answer any questions you have whenever you reach out about your policy.
Better Rates
Insurance rates change for a variety of reasons. Insurance claims, age changes, geographic differences, rate adjustments with your provider, the expiration of a promotional rate, and more can all cause your bill to change. If you feel like your rate has gotten too high, it might be time to hunt around for another agency. When researching insurance rates on the Internet across different insurance providers, you're likely to find a unique rate estimate on every site you visit. An independent

insurance agent can access multiple solutions and help you navigate the differences between rate estimates to help you get the most bang for your buck.
Better Services
Usually, a person's first insurance plan covers their vehicle, but over time, we acquire more and more assets that need more and different coverage. This is always a great time to evaluate your coverage. Does your current online solution provide the insurance you need? Do they know you and understand your needs? If you are dealing with a different person every time you call, how can your insurance company truly understand your needs? If a different agency has better rates for more personalized services, it might be worth shifting all of your insurance to that agency.
Bundling
People who have multiple assets, like a home, cars, motorcycles, and so on, often end up with multiple insurance plans with multiple agents. This can get confusing from an accounting standpoint and downright frustrating if you need to submit a claim. When the paperwork becomes tiresome, some people turn to bundling their insurance. Bundling is simply bringing all of your policies under one insurance roof with one agent who can tend to your insurance needs. Bundling brings order, simplicity, and discounts to an otherwise complicated filing cabinet of insurance providers.
Broken Trust
Like any relationship, your relationship with your insurance company relies on trust. If you've had a difficult time working with an agent or they failed to come through for you in a difficult situation, it can be tough to come back and continue working with them with any sense of security. And isn't security exactly what you are looking for from an insurance provider?
When trust has been broken with one insurance company, it can be tough to decide which company to turn to next. With a local, independent insurance agent, you can meet them face-to-face and have a conversation with a real person, right in your own backyard if you want. This can help establish a foundation of trust on which to build a lasting relationship, knowing that person will be there for you when you need them most.
If you find yourself in any of these scenarios, perhaps it's time to give Wichert a call. As a local, independent insurance agency, Wichert provides personalized insurance coverage for all your family's needs at a price that matches your budget. Learn more about Wichert's personal insurance products and reach out to talk to a local agent today.