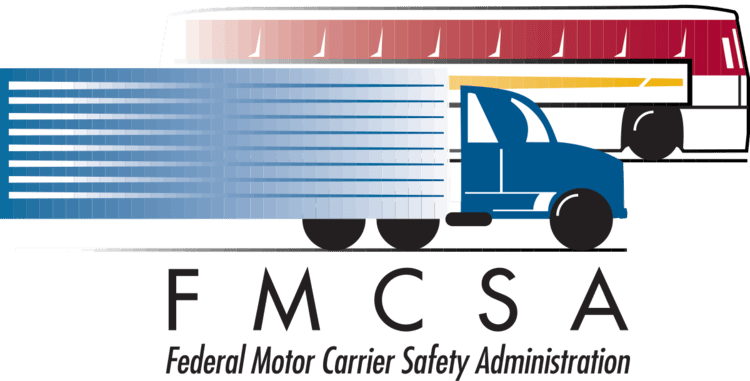 The FMCSA announced some updates and changes that will impact your operations and compliance.
Safety Measurement System (SMS) would now include an electronic logging device (ELD) violations. If your ELD has the inability to transfer ELD records electronically, you will be in violation under (49 CFR 395.24-d).
Beginning 2023, Employers of CDL drivers are required to conduct background investigations before hiring a driver. This process includes determining if the driver has violated the drug and alcohol regulations of any Department of Transportation (DOT) mode within the past three years (see 49 CFR 391.23(e)(1)-(3) and 382.413(a)).
Review these updates so that you are prepared. If you have any questions, please contact me:
Wm. Tracy Combs, Director of Loss Control & Risk Management
Wichert Insurance
1200 Graham Road Cuyahoga Falls, OH 44224
Direct (330) 920-7649
Office (330) 929-8686
Mobile (330) 285-5616
tracy [at] wichert [dot] com