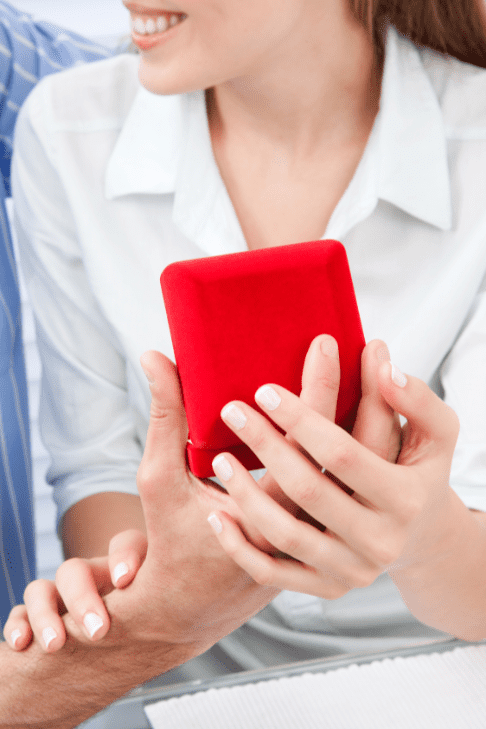 Did your special someone surprise you with a gift of jewelry this Valentine's Day? How would feel if that precious piece of jewelry went missing? Jewelry is often a valuable possession that we hold close to our hearts. It may be an engagement ring, a family heirloom, or a precious gift from a loved one. Unfortunately, jewelry is also an item that is frequently lost, stolen, or damaged. This is why it is essential to have proper insurance coverage for your valuable jewelry.

One option for insuring your jewelry is to schedule it on your homeowner's insurance policy. Scheduling your jewelry means you specifically list each piece on your policy and its appraised value and pay an additional premium to cover it. Here are some reasons why you should consider scheduling your jewelry on your homeowner's policy:
Standard homeowner's insurance policies may not provide adequate coverage for jewelry.
Most standard homeowner's insurance policies limit the amount of coverage they provide for jewelry. Typically, this coverage is limited to a specific dollar amount, such as $1,000 or $2,500 and may not be on a replacement cost basis. If the value of your jewelry exceeds this limit, you may not be fully covered in the event of loss, theft, or damage. Scheduling your jewelry allows you to insure each piece for its full agreed value.
Scheduling your jewelry provides broader coverage.
Scheduling your jewelry on your homeowner's policy can provide broader coverage than a standard policy. For example, a standard homeowner's policy may not cover damage to your jewelry caused by accidents or mishaps, such as dropping your ring down the drain. However, if you schedule your jewelry, you can typically get coverage for these types of incidents. A basic homeowner's policy may not include coverage for items that are misplaced or lost but not stolen. It's also important to note that you will avoid paying a deductible if your jewelry is scheduled on your policy.
Scheduling your jewelry makes the claims process easier.
If you ever need to make a claim for lost, stolen, or damaged jewelry, having it scheduled on your policy makes the process much easier. You will not need to provide as much documentation to prove the item's value, and the claims process will generally be faster and smoother.
Scheduling your jewelry may be more cost-effective than other options.
There are several options for insuring your jewelry, such as purchasing a separate jewelry insurance policy. However, scheduling your jewelry on your homeowner's policy may be more cost-effective. In most cases, you can schedule your jewelry for a relatively low additional premium, which may be less expensive than purchasing a separate policy. If scheduling each item or obtaining appraisals is not for you, ask your insurance agent about an endorsement that covers your jewelry on a lump sum or blanket basis with all the benefits mentioned above.
In conclusion, if you own valuable jewelry, it is essential to ensure that it is adequately protected. Scheduling your jewelry on your homeowner's policy can provide the necessary coverage you need to protect your valuable items. If you would like to discuss your coverage or need a quote, we would love to help. Click here to send us a message.