You make the world a better place by doing more with less
It's a concept all non-profits know all too well. At Wichert, the right amount of coverage is important and because we know and understand your industry and we work hard to help you achieve your goal.
Wichert Insurance Offers:
Risk Evaluation
Choice of Carriers
Specific Coverage for Non-Profit Organizations

Professional Liability
Abuse and Molestation
Directors and Officers
Employment Practices Liability

Strategic Planning for Risk Management
Loss Control Services
Claims Management and Client Advocacy
Program Coverage

501(C)3 organizations
Senior centers
Food banks
Shelters
Substance abuse recovery facilities
Community action agencies
Counseling programs
Recreation centers
Handicapped workshops
Group homes
Community housing
Churches and religious centers
Family service agencies
Youth programs and organizations
Sports organization
Others
Wichert Insurance social services specialists are dedicated to helping you so you can help others. With a full array of products and services specifically structured to meet the unique needs of non-profit agencies and social service organizations, Wichert delivers insurance coverage that gives you peace of mind and financial protection.
---
Contact One of Our Specialists Directly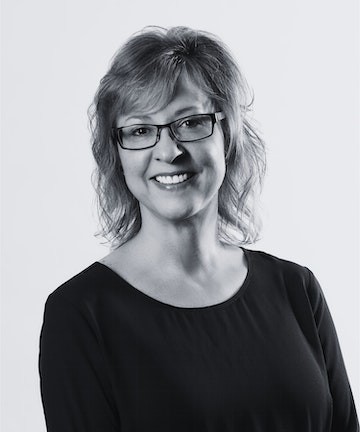 Denise Arison
Cuyahoga Falls, OH
330-920-8625 x 5301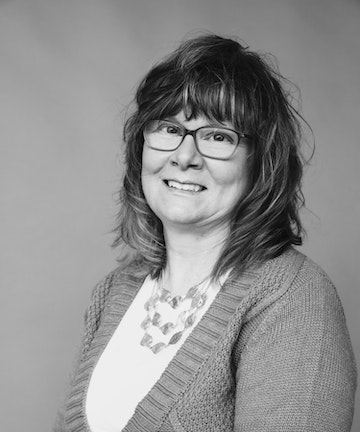 Mindy Brabham
Lancaster, OH
740-785-9434 x 2109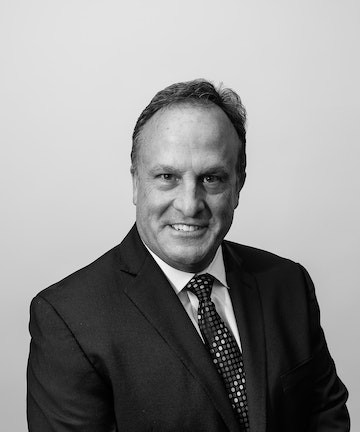 Brad Bush
Westerville, OH
614-426-9040 x 6224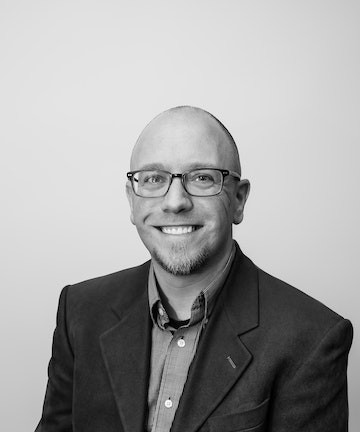 Tracy Combs
Cuyahoga Falls, OH
330-920-7649 x 5215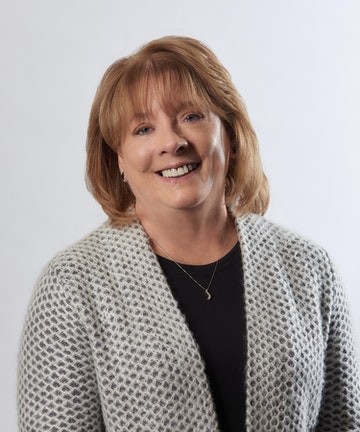 Sherry Cooperrider
Somerset, OH
740-836-3117 x 3325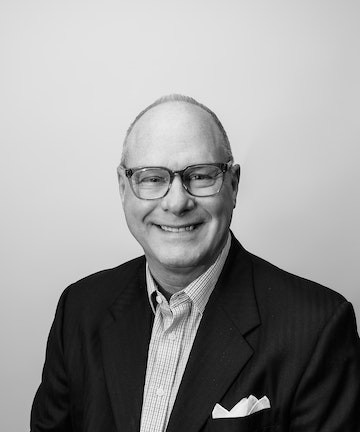 Dale Dixon
Lancaster, OH
740-785-9428 x 2101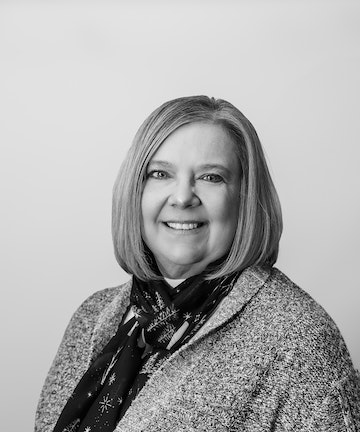 Mary Jo Garner
Medina, OH
330-764-3529 x 4222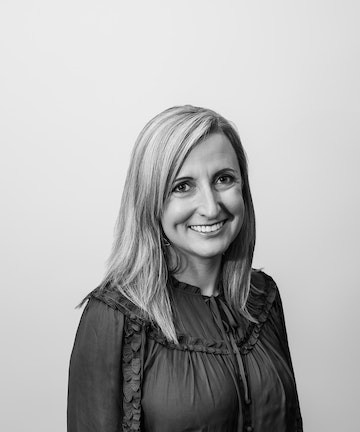 Janie Geis
Cuyahoga Falls, OH
330-920-8640 x 5302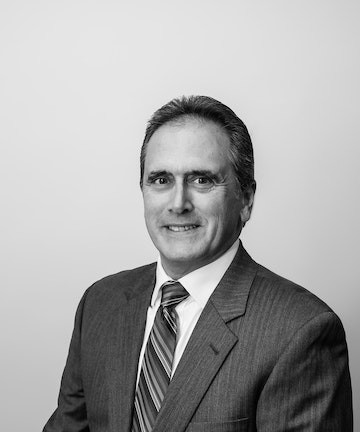 Travis Jordan
Medina, OH
330-764-3523 x 4203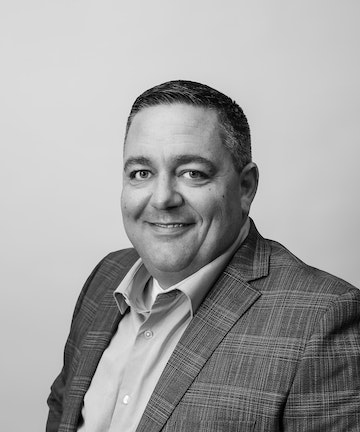 Matt Mahaffey
Lancaster, OH
740-785-9430 x 2104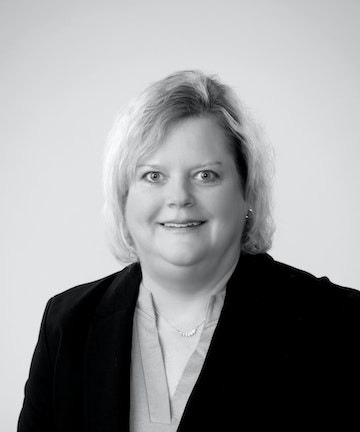 Maria Norman
Cuyahoga Falls, OH
330-920-8626 x 5300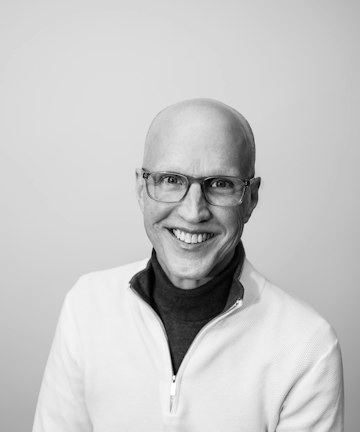 Roger Perry
Westerville, OH
614-426-9044 x 6229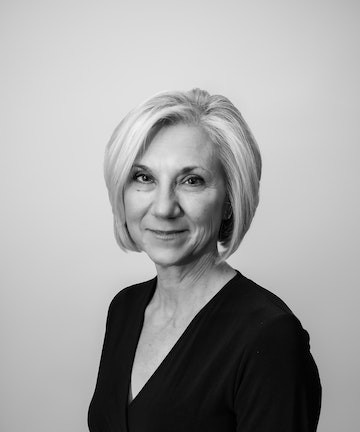 Kathy Thuener
Medina, OH
330-764-3531 x 4228