Benefits Insurance
For decades, we've assisted and counseled hundreds of clients on their employee benefits programs and strategies. Wichert's team of experts is ready to answer your every question and provide a solution for your every need.
We focus on your employee benefits, so you can focus on your business.
We focus on partnering with you to get you the best and most cost competitive program while surrounding you with a suite of services that minimizes the amount of time you have to spend on employee benefit issues. We help coordinate enrollment, employee communication, compliance matters, and human resources needs. We understand how important it is for you to attract and retain valued employees, and we work diligently to help make your benefit program the best it can be.
What Makes Us Different?
We take the time to understand you and your business

We don't assume your current program is the best fit for you

We develop the best program possible for your specific needs

We help you communicate with your employees about the value of the program you provide

We work to ensure your employees understand the options available in order to maximize their physical and financial well-being

We help you understand the compliance rules and regulations that affect you and help you meet your responsibilities in regard to them

We help you coordinate your human resources needs, including development or update of an employee manual

We can provide you with access to hundreds of helpful communication pieces and reference material
---
Contact One of Our Specialists Directly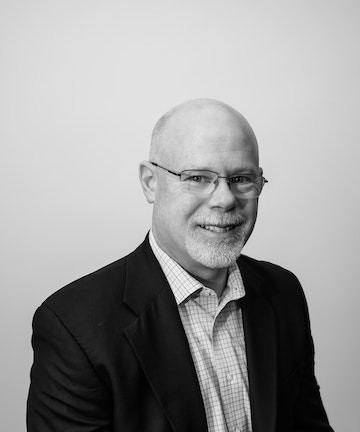 Jeff Cashman
Westerville, OH
614-426-9046 x 6232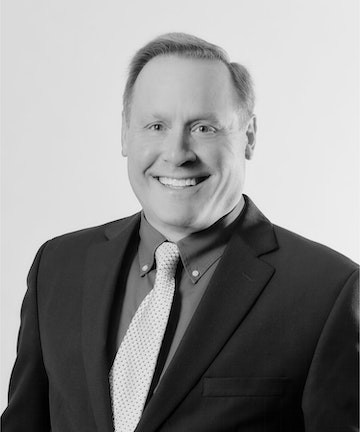 Mark Farnham
Medina, OH
330-764-3522 x 4202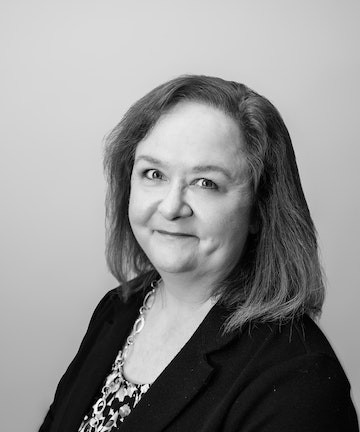 Gretchen Floyd
Westerville, OH
614-426-9047 x 6233