Florida Insurance
Whether you operate a home-based business in Florida or run a multi-million dollar company here in the Sunshine State, you need an insurance package to protect your assets. Wichert Insurance, an independent insurance agency, specializes in writing customized policies for businesses and non-profit organizations of all sizes. We work with
Restaurants and food services
Direct sales consultants
IT companies and web designers
Salons and others in the beauty industry
Healthcare providers
Builders and general contractors
Hotels and other hospitality businesses
Other for-profit and non-profit organizations
Basic Business Packages
No two businesses are exactly alike. For this reason, the agents at Wichert Insurance take the time to get to know every corporate customer individually. Although we don't believe in one-size-fits-all policies, we have some basic business insurance packages available for companies with uncomplicated risks and insurance needs. Commonly known as business owners policies or BOP insurance, these products include both general liability insurance for basic business operation and business property insurance in a single policy.
Liability Options and Other Common Business Insurance
The size and scope of your business will influence the amount and type of insurance your company needs to carry. Most Florida businesses with employees are required by the state to carry workers compensation insurance. Other available insurance coverage beyond BOP insurance include
Professional liability or errors and omissions insurance to protect licensed professionals in the event of a mistake that causes injury or damage
Directors and officers liability coverage to protect a board of governors and executive officers against personal liability for actions or statements made on behalf of an organization
Commercial vehicle coverage for owned, hired or non-owned vehicles to protect those driving while on company business
Employment practices liability insurance (EPLI) to assist a company in the event of a lawsuit due to working conditions, employment practices or other employee concerns not covered by workers compensation
Surety bonds to insure against financial loss due to promises made by others
For more information, fill out an online request form. To talk with an insurance professional, call our office during regular business hours. We look forward to helping you protect your business so you can get back to business.
---
Contact One of Our Specialists Directly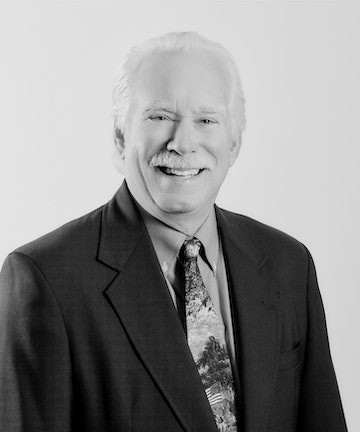 James Jester
Sarasota, FL
941-315-9161

Bret Johnson
Sarasota, FL
330-920-7661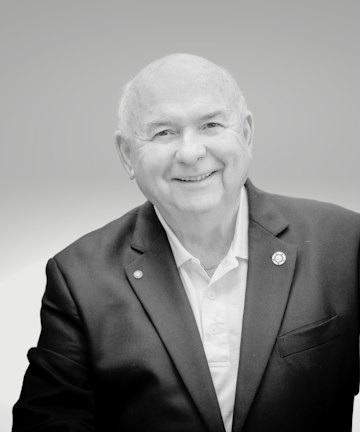 David Meadows
Sarasota, FL
330-920-7658 x 5318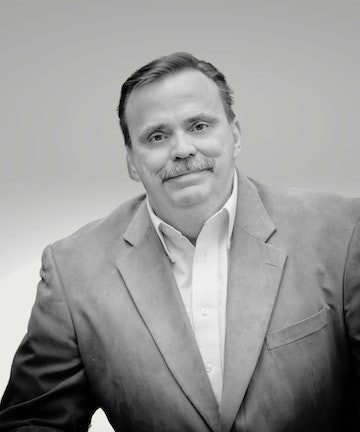 Brian Meadows
Sarasota, FL
330-920-7659 x 5319